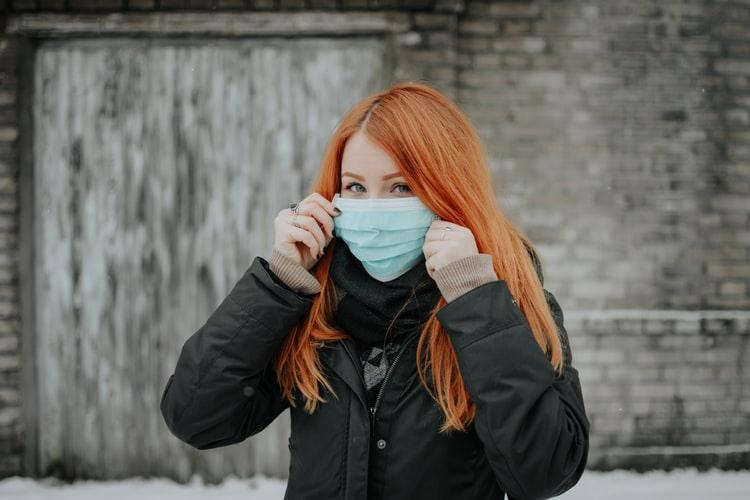 With all the talk of the coronavirus and the plethora of information available out there, I honestly had decided to stay out of the discussion. But I realize with the way things are right now, maybe I should at least put my toe in the water.
My primary mission is to give you a little information on how you can boost you and your family's immunity so even if you are exposed to the virus, you either don't get it or, if you do, you don't require hospitalization.
In this little series I will cover these primary topics:
How stress affects the immune system
How to manage stress using herbs and lifestyle
What foods to focus on to boost your immunity
What role adaptogens play on the immune system
Personal Note
I hope, wherever you live, you are taking advantage of this time of social distancing rather than letting it frustrate or stress you out. There is a season for everything, this is a wonderful opportunity to catch up on those books you meant to read, take online courses, catch up on your journaling or craft projects, learn a new skill, watch movies and play games with your family.
Don't dwell on the activities you aren't able to do right now, focus on all your blessings. We still have fresh food in the grocery stores and Netflix for those evening binges 🙂 We are fortunate to have the luxury to quarantine ourselves in our homes while still staying in touch with people on the outside.
Word of caution:
Facebook, Twitter, and other social media outlets can be very depressing and, frankly, hostile. Take a minute to clean up your feeds, hide pages/people that are negative, accusatory, dooms-dayer, or otherwise cantankerous, you don't need that right now.
How could you respond instead:
Be part of the solution by responding to other posts kindly, always look for the positive, give to a local cause (there are businesses out there providing food to needy families due to school closures, bringing food to elderly and shut-ins, etc), look for ways to help on a practical level that still allow you to maintain your physical safety.
Do your part to slow the spread of the virus and this will be over much sooner. Stay well
Love, Light, Health & Joy
Mon
P.S. We're offering $50 off of our Basics of Holistic Herbalism Course through April 30th, 2020. Use the code quarantine50 at checkout. At the end of the course you also receive a $149 credit toward our full program.